Services
We carefully choose the best technologies for the projects we work on, adopting an agile and transparent development model.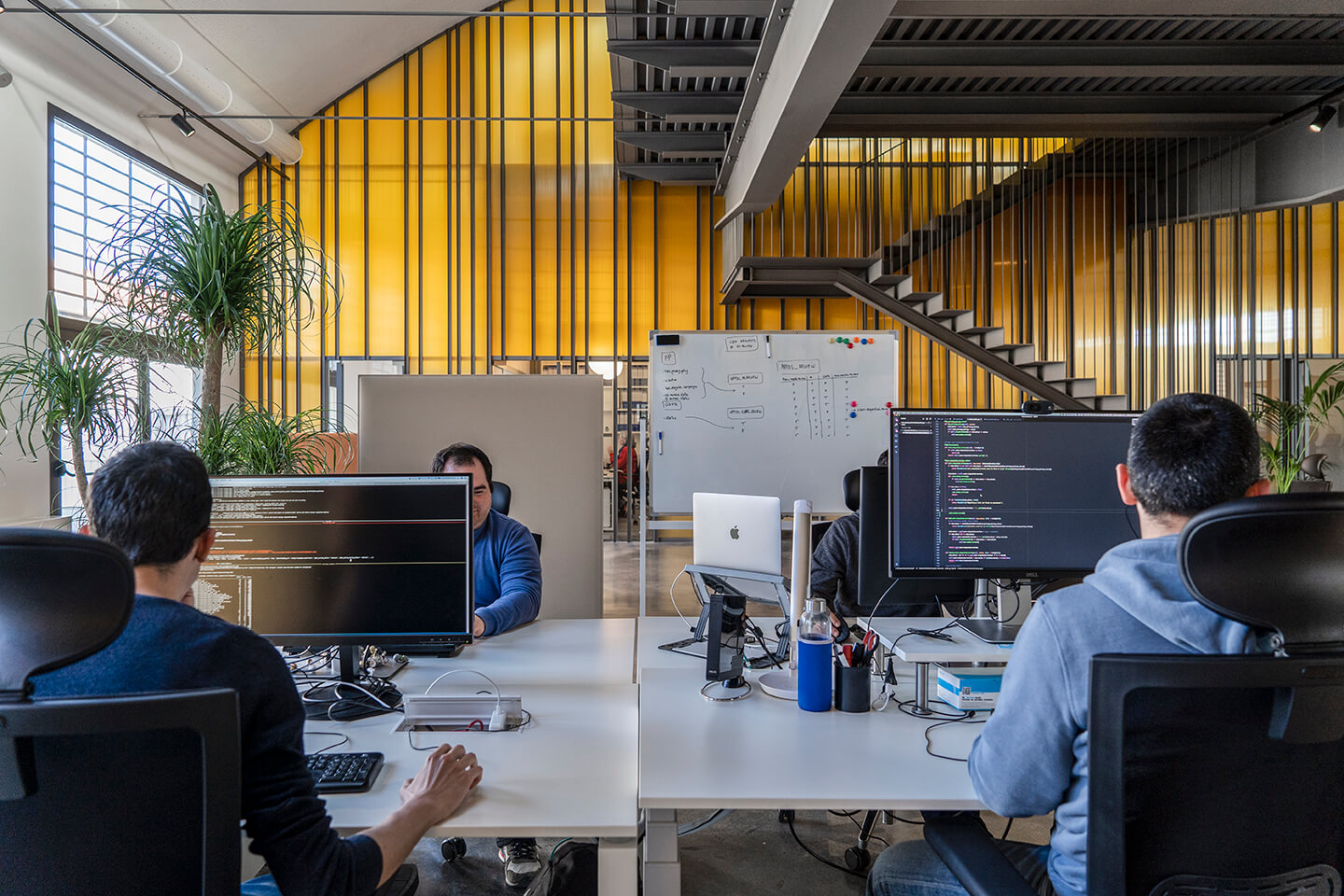 Software development
We passionately develop custom software for any desktop, web or mobile device, selecting the most innovative and effective languages and frameworks, with a strong preference for open source technologies.
Embedded systems
We design and manufacture embedded electronic devices providing services such as: development of bare metal firmware, design of microcontroller and microprocessor boards, writing of BSP Linux, mass production and testing.
Courses
We offer training courses on software languages, frameworks and tools that we use daily. All courses are customisable and can be delivered to your company's offices.