Events
All events organised by Develer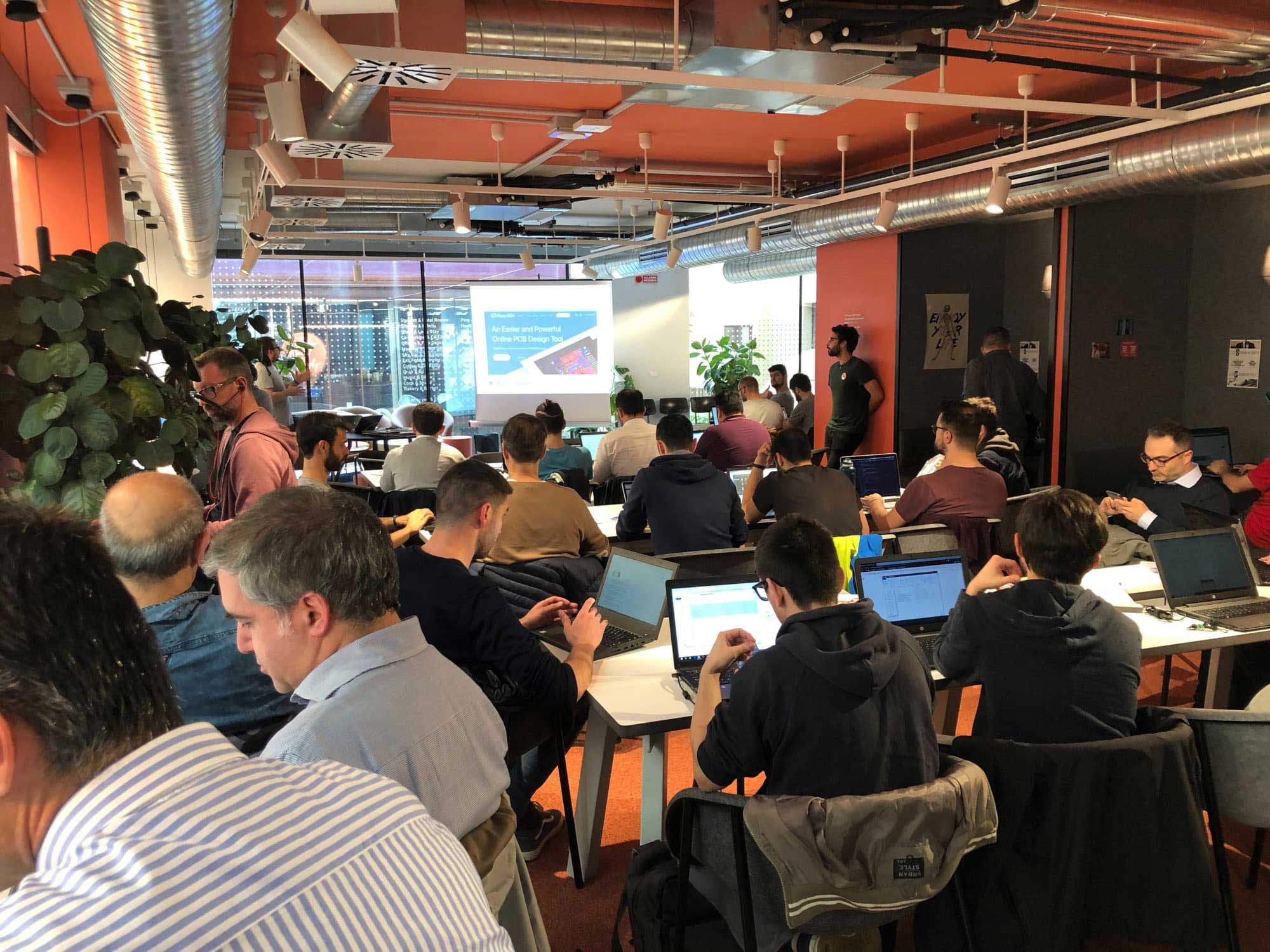 The conferences
Events of great educational importance, the Develer conferences have for years been the point of reference for anyone working in the IT sector: QtDay, GoLab, LinuxLab, RustLab, are just some examples of the made in Develer formats.
View all
Are you interested in our events?
Contact us to receive information about conferences and techLabs organized by Develer.
The techLabs
TechLabs, inspired by the conferences that have made Develer famous, are high-tech training workshops and at the same time an opportunity for networking.
View all