Our approach
An additional R&D team for your company, to respond promptly to the needs of your customers.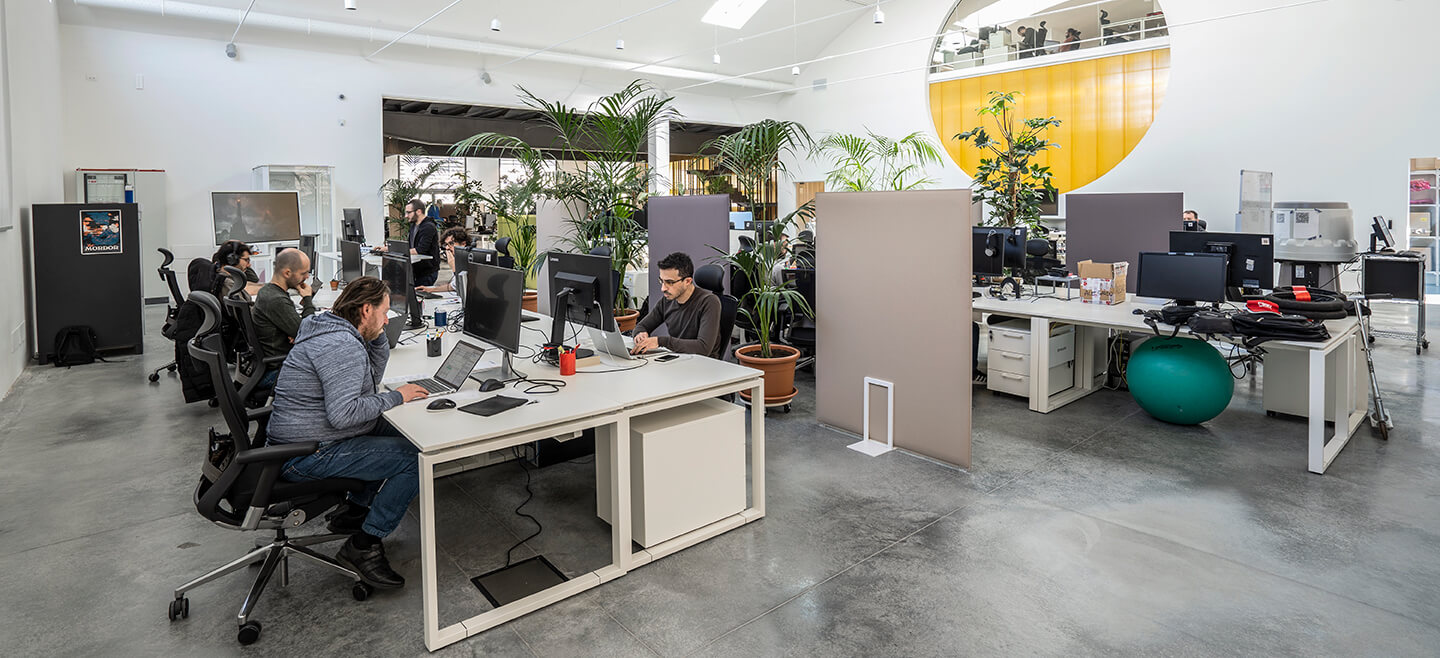 A way forward to fulfil your order
The road to create a product, in a market pervaded by digital transformation, requires the contribution of a development partner who knows how to adapt to your processes at any time, to respond promptly to the needs of your customers.
1. Your idea
We define technologies and strategies together with you, based on your actual production and business objectives.
2. Users and value
We put end users at the centre of the design process to create high quality prototypes and deliver real value to customers.
3. Design and development
We design hardware and software using smart-working processes, communicating with the customer at every stage of the process, up to the release of the application
4. Success
We aim to deliver lasting and successful products able to evolve over time based on the market and on the available technologies.
A complete and dedicated team
A Develer team is like an actual additional department for your company. A Develer team includes all the professional figures necessary for the project.
A Develer team members include project managers, interaction designers, teach leaders, software developers and electronic designers as required.
A Develer team collaborates without time zone restrictions, including remotely
A Develer team communicates regularly and continuously following smartworking methodologies
A Develer team can train your staff, who will then be able to manage the product independently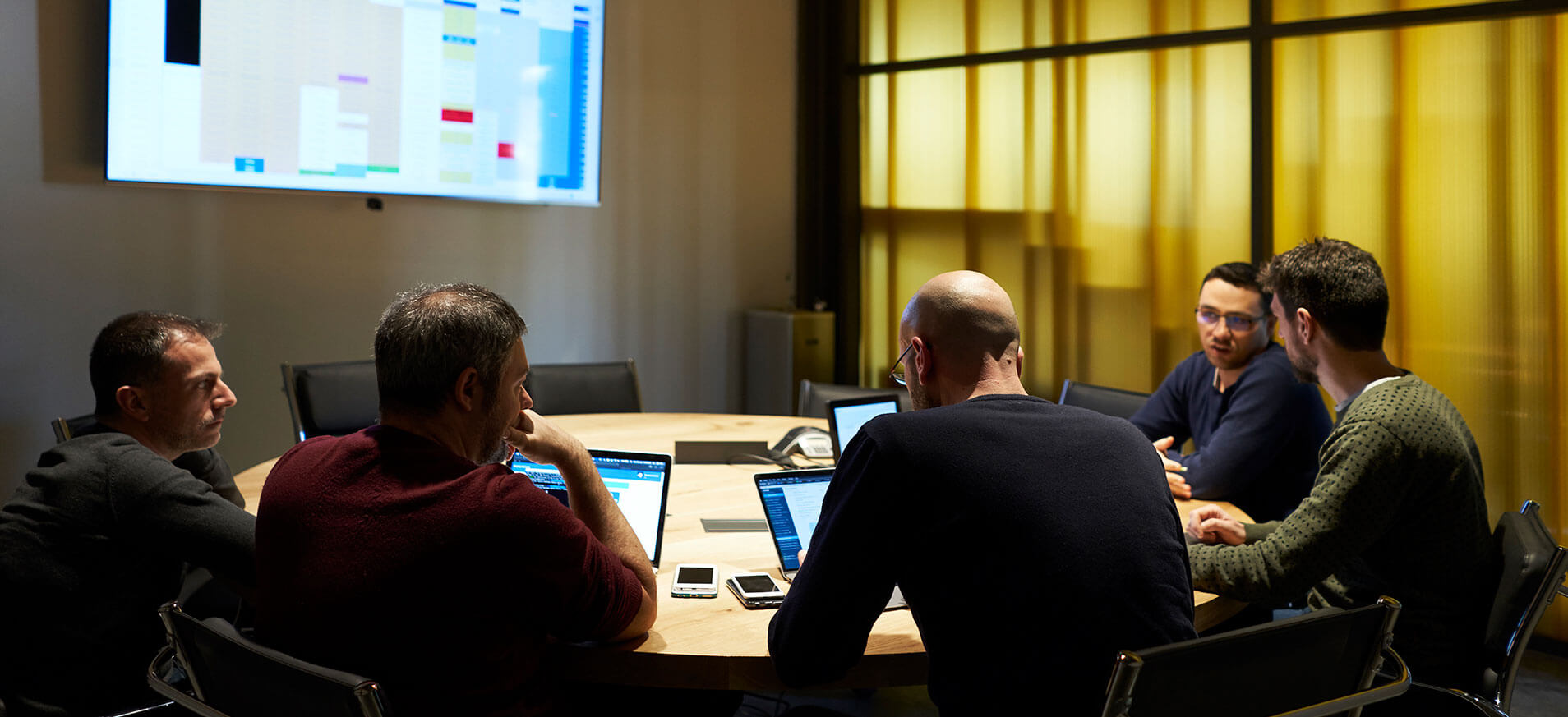 Get close, even remotely
We use practices and tools to keep you informed in real time on the activities carried out and the results obtained. Thanks to constant communication on the progress of the work, you will be able to make more targeted choices, enjoy greater flexibility and check the ROI at any time.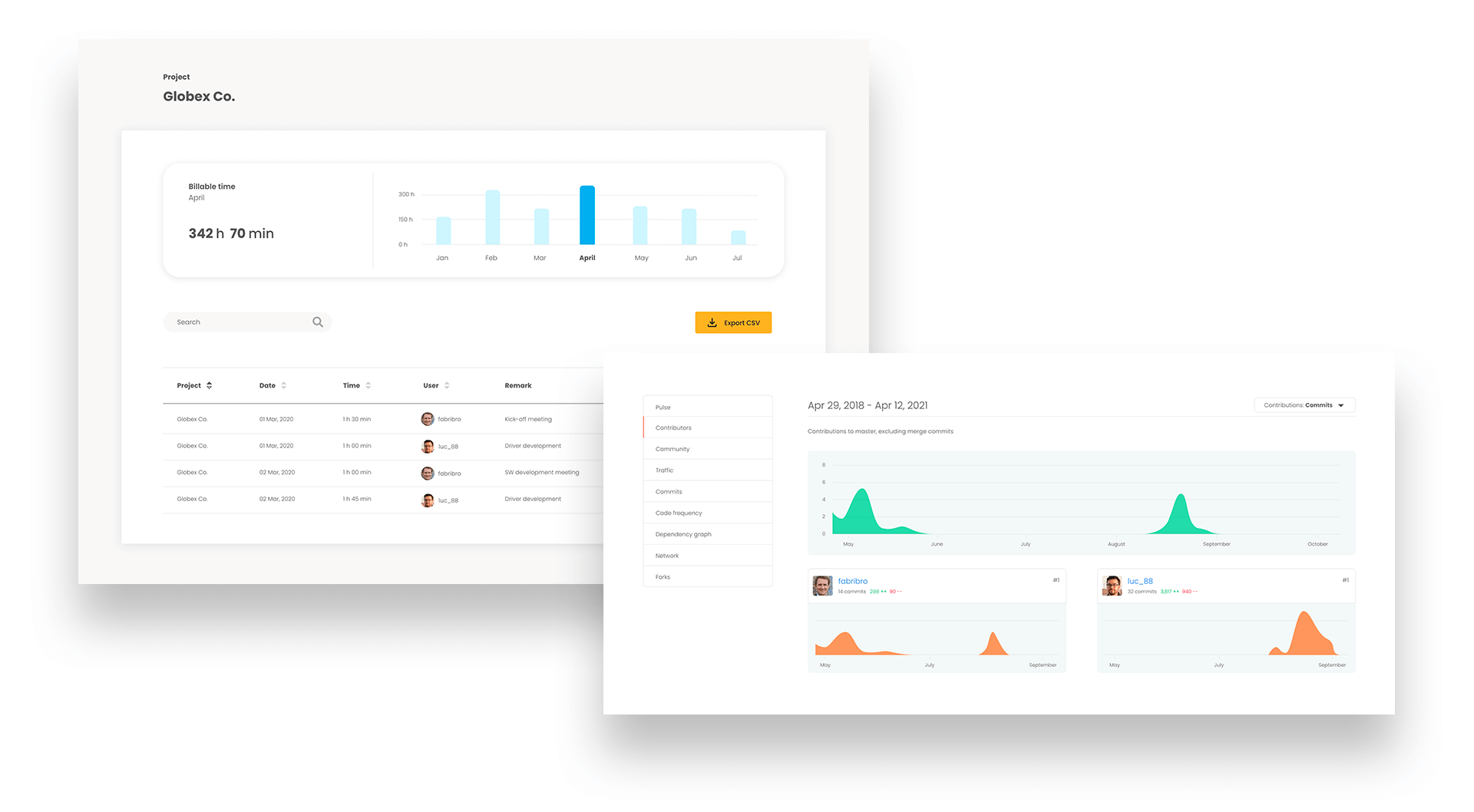 Technologies and training to bring your products to life
A robust propensity towards open source technologies, skills in developing custom solutions and vertical experiences in many industrial sectors make Develer a development partner with high added value.
Ours is an independent consultancy and development activity: with our interdisciplinary skills we collaborate with your departments in making the most effective technological choices to create a product equipped with all the features expected by the market.
We are oriented towards growth.  We don't do technological lock-in but instead we train the customer to make them autonomous through training courses, the release of the code and complete documentation, helping their team to act on the project.
What are your challenges?
We are ready to listen to you