Solutions
We create hardware and software solutions for industry 4.0, to make production processes more efficient, simple and safe.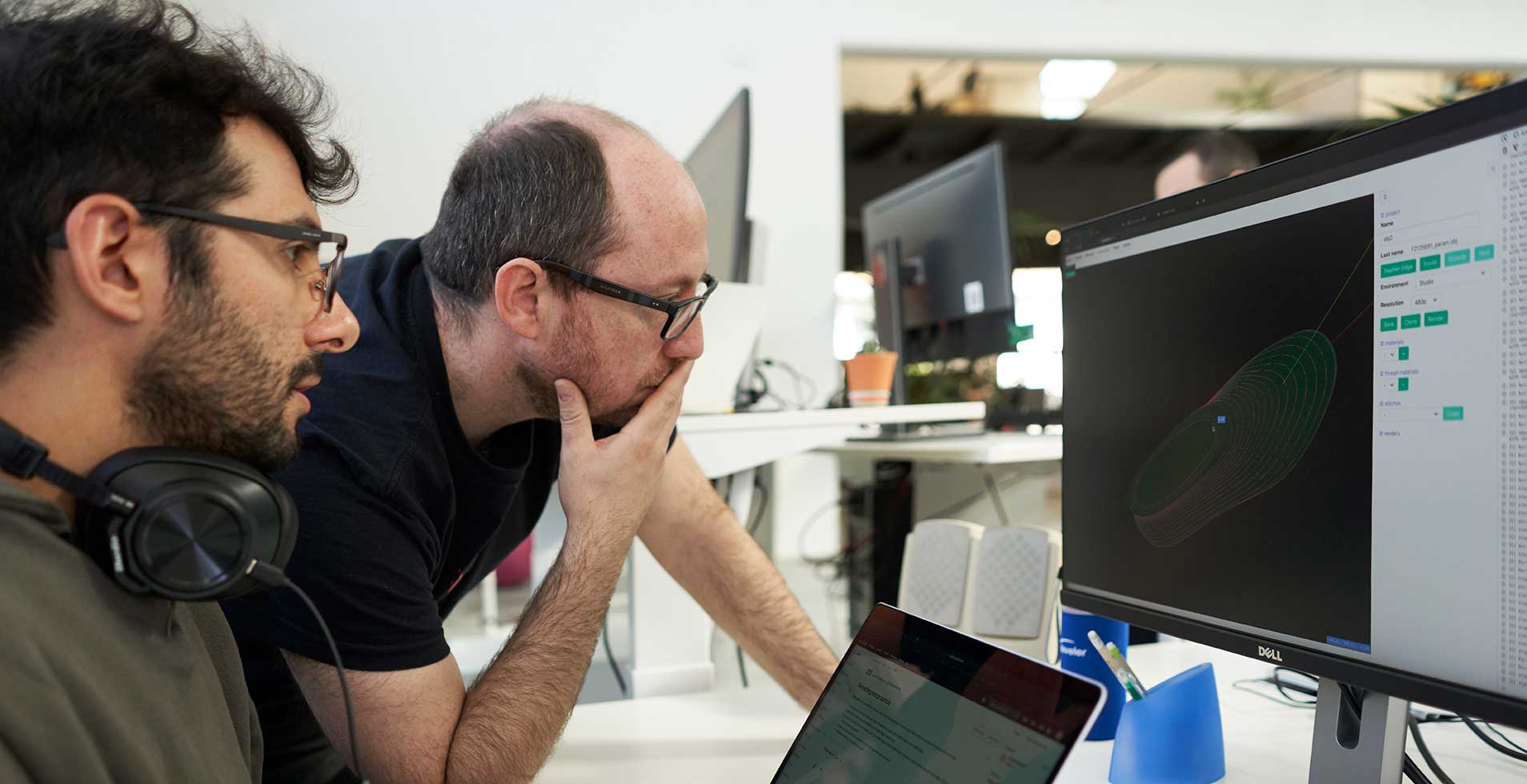 User interfaces
We develop and produce user interfaces intended for every industrial sector. We are particularly valued for the creation of custom GUIs with a functional and attractive design.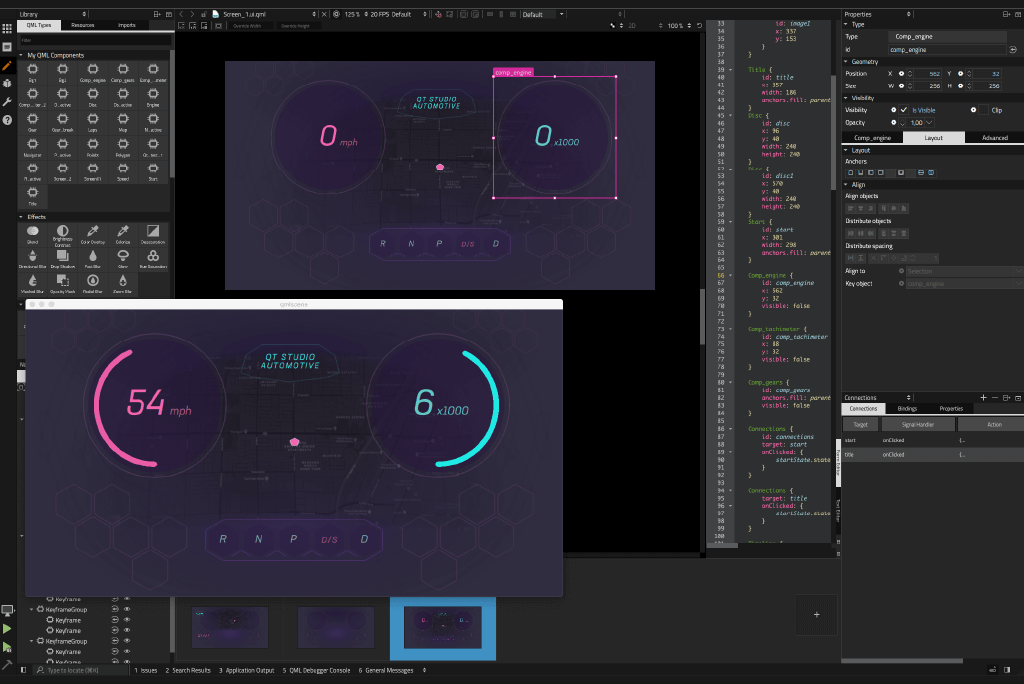 Artificial vision
Artificial vision systems can be used in a wide range of sectors and processes, including for the detection of defects in production, for the maintenance of systems and machinery and in many other applications.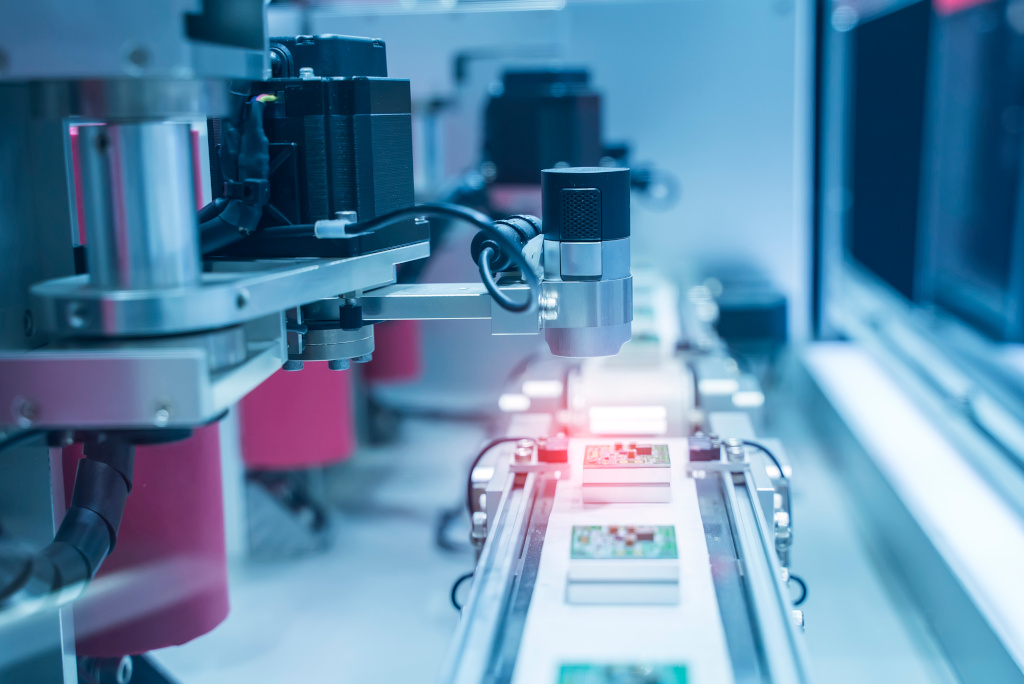 IoT Systems
We are able to help you at every phase of the implementation process of customised IoT systems: creating the architecture, choosing the IoT platform, building the sensors and the cloud infrastructure.