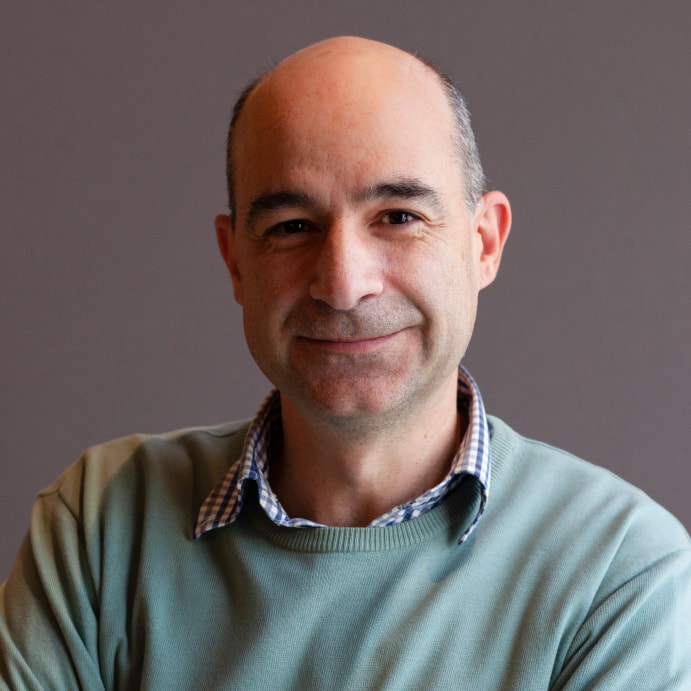 Stefano Fedrigo
aka Aleph | Developer & system engineer
He begins creating software since the early age of home computing, starting with a Commodore 64, growing with an Amiga and finally discovering Linux and the free software world.
He loves to work with the software layer closer to the hardware: programming with device drivers, operating system internals and communication protocols, and software interacting with the physical world with sensors and motors.
Expert in: C, C++, Qt, Go, Linux kernel, RTOS, bare metal programming, ARM architecture, Linux system administration, TCP/IP networking.
Next technologies to learn: Rust, machine learning.