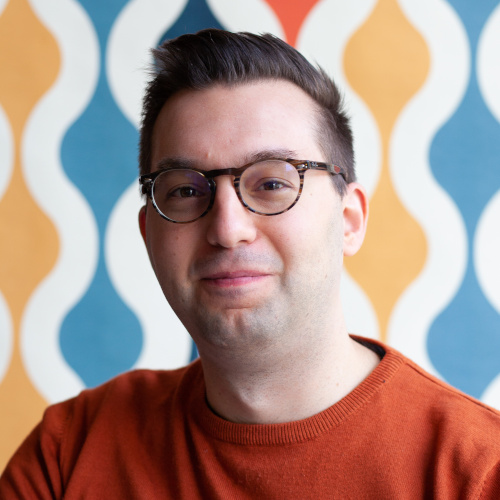 Elvis Angelaccio
Software Developer
He came to Develer to finally do what he likes, which is to develop C++ code.
He particularly appreciates the Qt framework because iy allows the creation of cross-platform GUI applications without having to incorporate a web-browser.
He also values free software and the 'scratch your own itch' philosophy, which he also applies outside of computers. In his spare time he relaxes with movies/TV series/video games and contributes to the KDE community as a developer.
Expert in: C++, QtWidgets
Next technologies to learn: QML, Rust