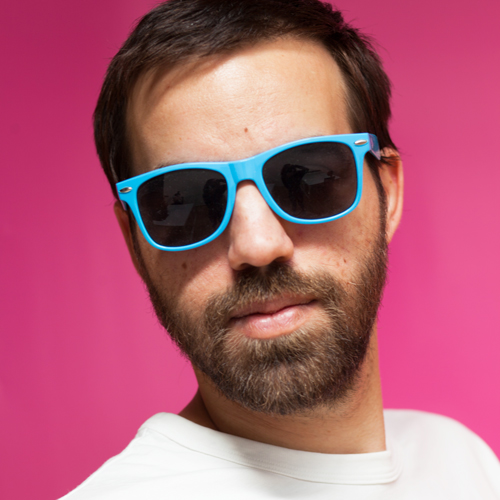 Luca Bonato
Software developer
Software engineer which values simplicity, extendibility and good design in code. And also user experience! Very curious about the inner working of things and very obstinate when hunting bugs. He enjoys cooking and drawing (classic media and digital art).
Expert in: Python, PyQt, C/C++.
Next skills to learn: OpenGL, Go.