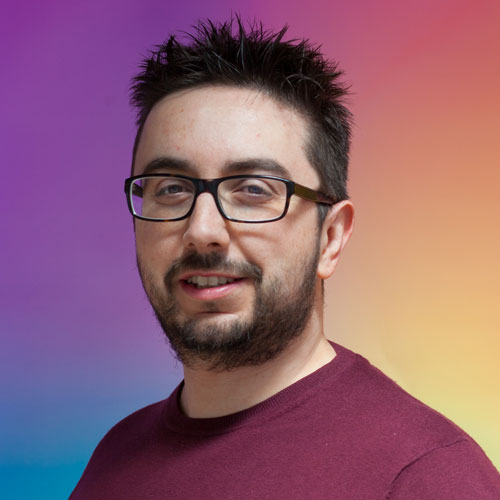 Lorenzo Baglioni
aka djeasy | Embedded designer
Passionate about technology, he began developing software at an early age.
He started working in the software development sector, without neglecting a sense of curiosity about hardware. He gradually increased his knowledge of hardware design and approached the world of embedded systems.
He currently works on designing and testing PCBs.
Expert in: C, C++, C#, Python, AVR MCU.
Next skills to learn: Go, Linux Driver&Kernel.