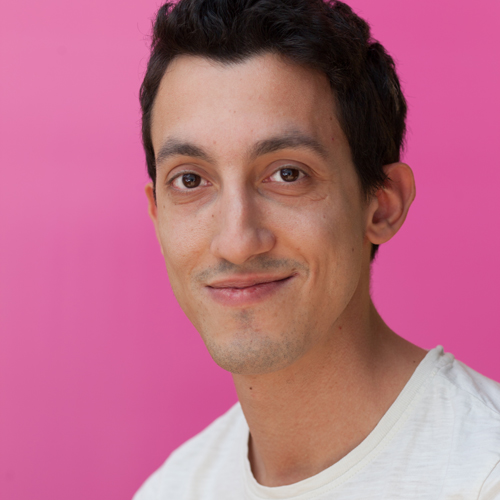 Nadir Sampaoli
Software developer
Web developer and seeker of solutions, he wrote more Visual Basic and PHP code than he likes to admit.
Interested in type theory, functional programming and reverse-engineering of old 8-bit games. NBA basketball fan and (failed) player.
Aiming to minimalism, with mixed results.
Less is more.
Expert in: Web (HTML/CSS/JS), Typescript, React.js, Python.
Next skills to learn: Rust, Go, WebAssembly.