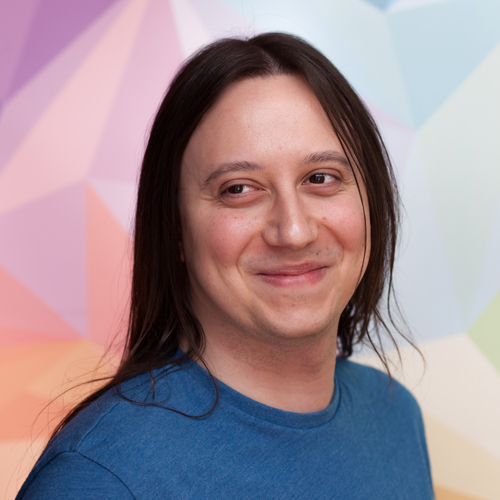 Luca Benci
Software developer
A lover of knowledge, he clashed with disciplines such as mathematics and physics from an early age, but found his true passion in software development and architecture. In his career he discovered topics such as artificial intelligence and functional programming, appreciating both abstract and pragmatic aspects.
It develops mainly in C ++ with Qt framework, but it has a good autonomy also with Python and studies Haskell when he has a free moment.
Expert in: C++, Qt, QML.
Next technologies to learn: Go, React, Haskell.