Safety key for off-road motorbikes
Automatic safety start-up and shutdown control device.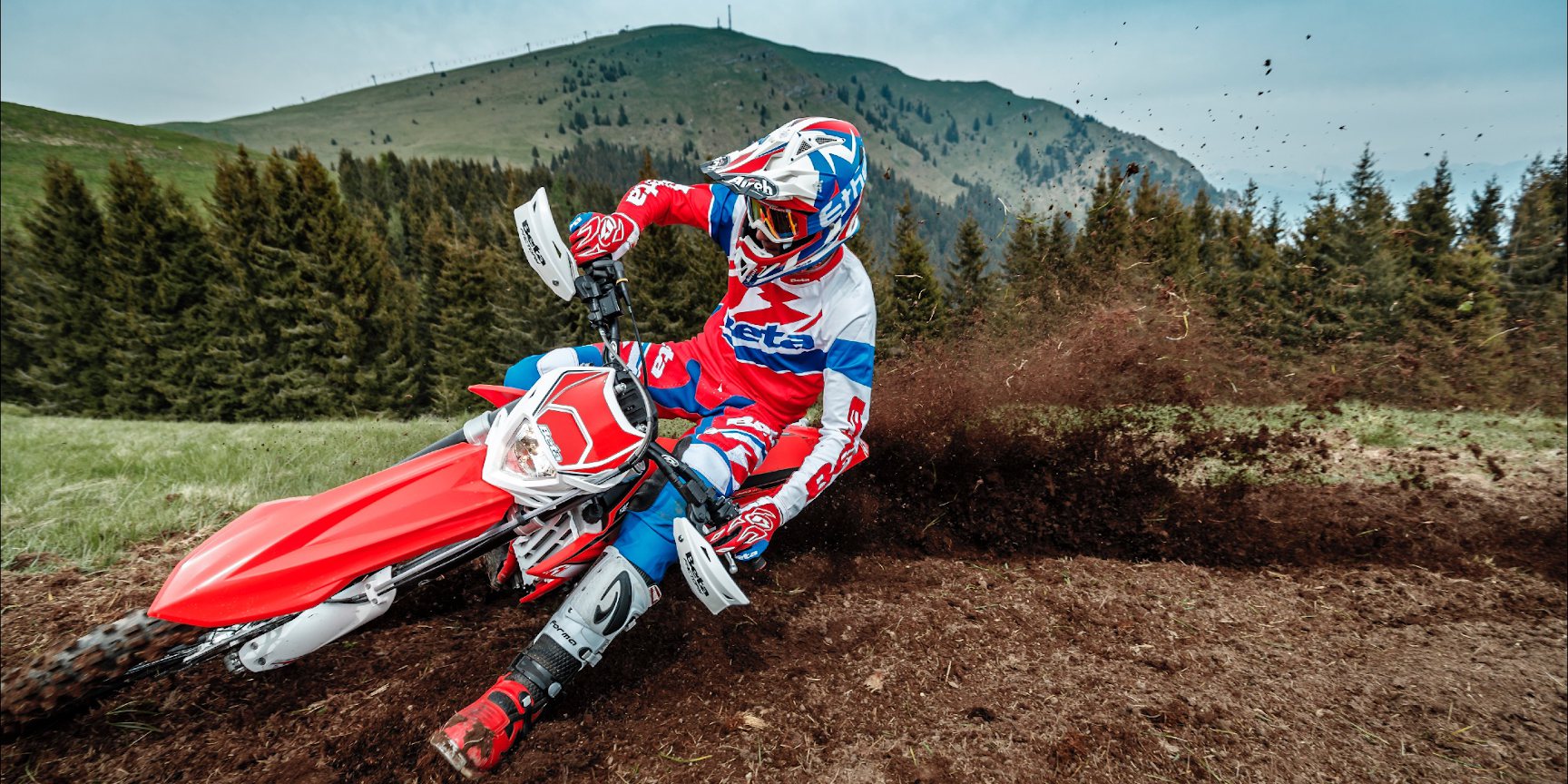 Cliente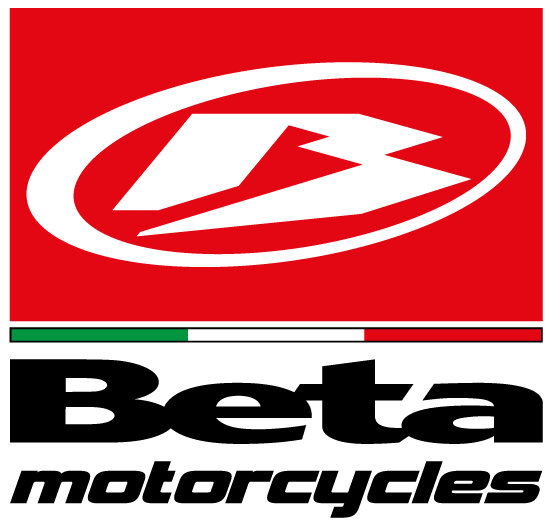 The project
Betamotor, a historic Tuscan company that manufactures off-road motorbikes (enduro, trial, etc.), asked us to collaborate on the design and subsequent production of a device covered by their patent.
The purpose of the device, in the form of an electronic key, is to cut off the power supply to the engine in the event of a fall by the motorcyclist, as well as to prevent uncontrolled starting: in fact, some models do not have keys and no battery on board, so they can be started simply by "pedalling".
The requests
Base the design on existing patent
Low-cost impact on the bill of materials
No difference between the various motorcycle models
What Develer did
Carried on a functional analysis before starting with design
Used previous experience in automotive systems development
Contributed to mechanical design
Implemented solutions
Low energy consumption
Electromechanical safety
Product traceability
Need support for your project?
Methodology
Carrying out a first phase of functional analysis, based on the content of the patent, allowed us to reduce unexpected events during the design phase. In addition, several series of prototypes helped to refine the project objective, also working on the definition of the first versions of the mechanical casings. Finally, a predefined test plan based on all use cases has allowed the execution of an exhaustive test that does not allow for margins of error.
Advantages
Low cost of the final solution
Compatibility with all models on the market
Battery life for years
Simplified wiring
Product traceability
Possible reprogramming after key loss
Conclusion
By entrusting Develer with the entire device, from its design, through production, to hardware support and maintenance, the customer gained a full guarantee from a single point of contact.