IoArch, the Italian magazine for professionals in architecture and construction, has published an article dedicated to our new headquarters designed by MDU Architetti. The text describes how, starting from a traditional industrial building, an open, multifunctional and modular structure has been built. An open-space environment perfect for working together every day!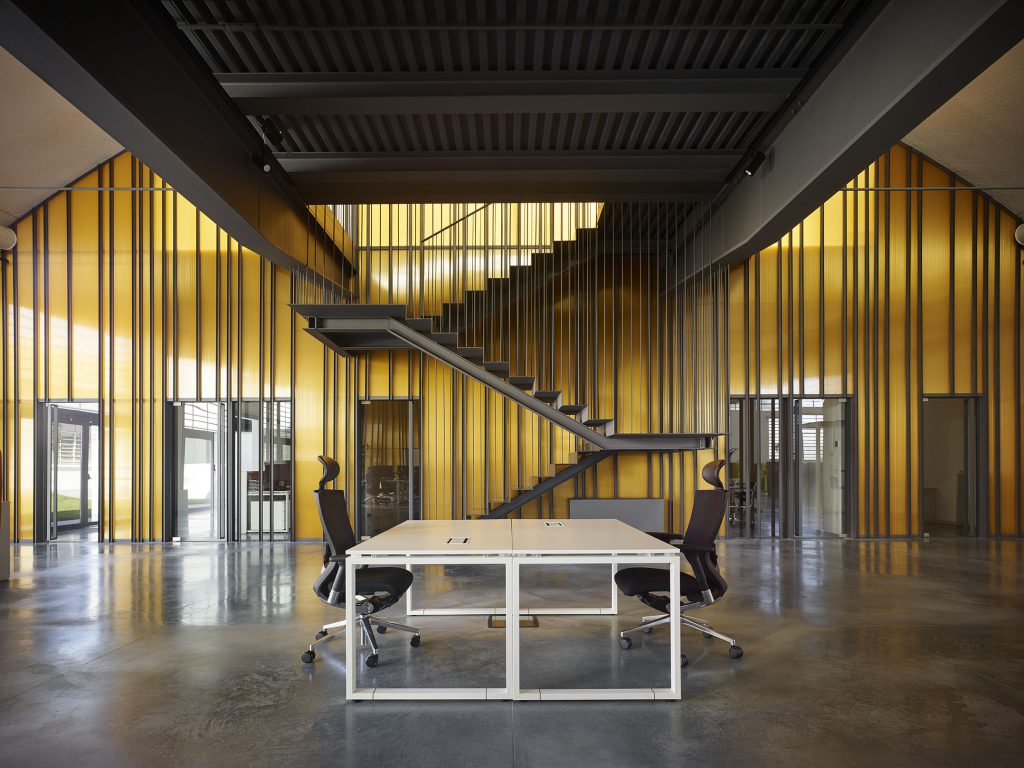 Download here the article (pdf)
MDU architetti was founded in Prato in 2001 and is active in architectural design.
IoArch is the bi-monthly Italian magazine aimed at professionals who deal with the complexity of the project starting from the current themes of building, living, and habitation.