Cavity Locker
Control system for experiments on optical resonators for use in lasers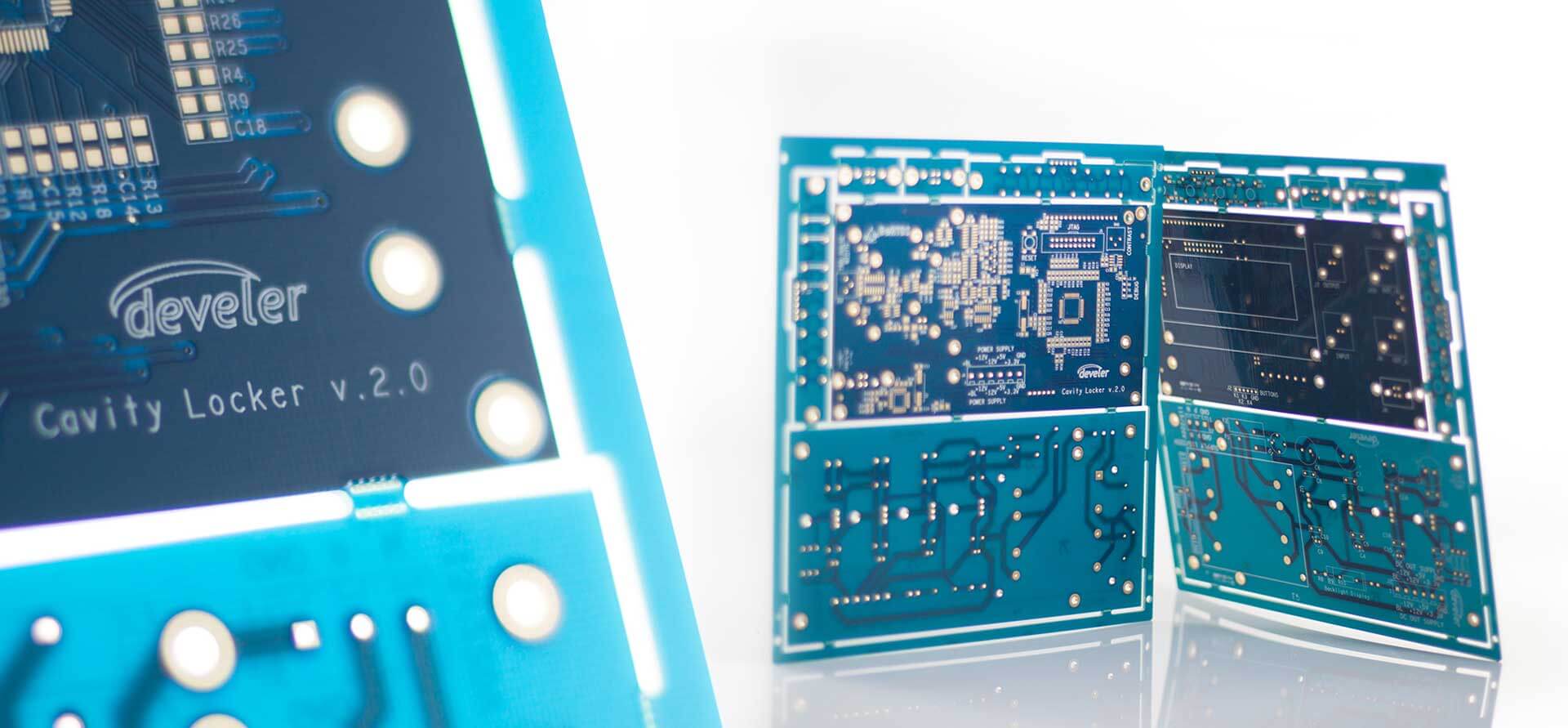 The request
Our client needed a tool to maintain resonance in an optical cavity in a laboratory setting. During the experiments, measurements were taken of light absorption by rarefied gases.
In consultation with CNR researchers, we decided to control the resonance through piezoelectric transducers. Resonance was monitored through an optical pulse counter.
Due to the rapid speed of the signals being detected by the analog components, a great deal of effort went into tuning the mechanism for reading them.
Challenges faced
Offset analog signals
Noise in analog signals
Slow access to principal functions
Solutions implemented
Use of electronic signal processing techniques and precision amplifiers
Precise routing and separate zones for digital and analog components
Added shortcuts to interface
The requirements
Design a tool for the acquisition of weak signals for scientific research
Implement a firmware with real-time guarantees
Production of samples
Develer's contribution
Electronic schematics, master PCB
Tested and built prototypes
Embedded real-time C code
Documentation for production and tests
Results
Higher than expected performance
Highly configurable and flexible firmware
Simple and productive interface
Advantages of our solution
Sensitivity: the precisely-designed analog components are able to accurately read even weak signals arriving from optical components in the system
Practicality: as the instrument was used on a daily basis by laboratory personnel, a usability study was performed to ensure it did not negatively impact their productivity.
Flexibility: a single unified firmware supported diverse revisions of the hardware, even when significant changes had been made.
Real-time: time constraints were met through rigorous architectural analysis and by taking advantage of BeRTOS, our real-time operating system.
Work with us on your next project.
Advantages of our methodology
We quickly created a series of prototypes of the most important components. This let us tune and perfect these critical parts before having the tool ready. As a result, the first version of the tool performed to specification, saving the client time and money.
Advantages of Open Source
The tool's firmware is based on BeRTOS, our open source real-time operating system. The ready-to-use services and drivers provided by this foundation save time by letting us quickly incorporate third-party peripherals (LCD, keyboard, USB, etc).
Client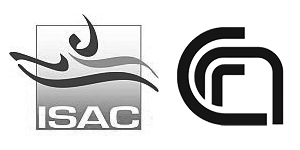 CNR – Istituto per le Scienze dell'Atmosfera e del Clima
Staff
"It is very satisfying to be able to contribute tools used in scientific research."
Daniele Basile Embedded developer @Develer