Develer's green commitment
Long before attention to the environment became such a prominent theme, here at Develer we had begun to encourage virtuous behaviour among the employees and to concretely engage in green issues.
Our headquarters
In addition to being functional and modern, the new Develer headquarters were designed with eco-sustainability in mind. As a result of the awareness of Simone and Giovanni – the founding members – of the topic and thanks to the consultants who helped us in its implementation, we have a company that respects both the strict technological and safety standards and the high environmental standards.
Solar panels
Keywords: renewable sources. A company that deals with software development of course needs electricity and here at Develer we decided to invest a certain amount in a latest-generation photovoltaic system that, by exploiting the energy of the sun, produces energy without any type of pollution.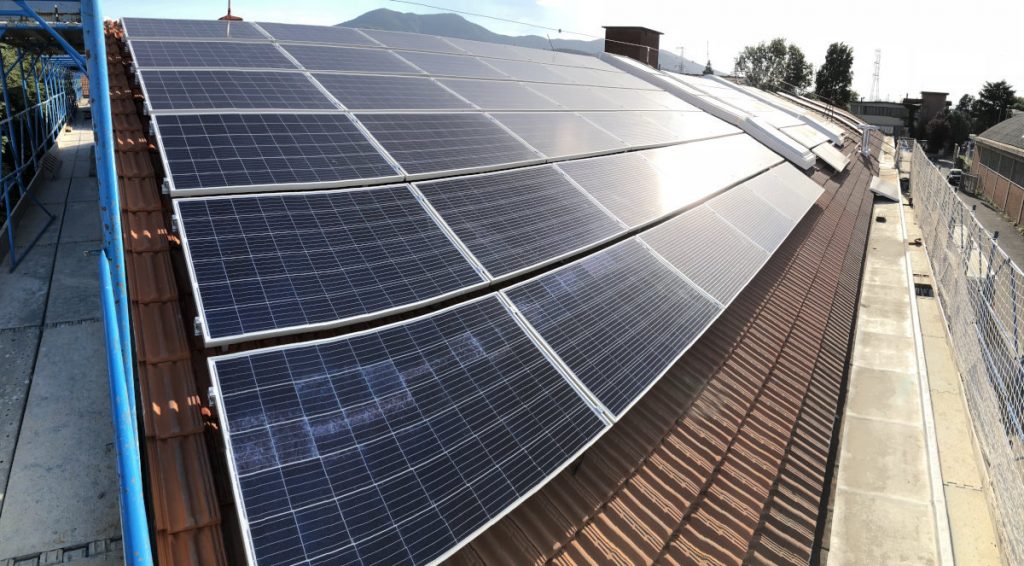 The surface area of our office roofs is almost 50% covered by two 40 kWh total peak power systems: at present we are unable to fully meet our energy needs but it is however an excellent solution to reduce costs and pollution.
Air recirculation
We have adopted an air recirculation with heat exchanger system to eliminate energy dispersion caused by the opening of windows. Our system also has anti-particulate filters which make the air inside the building much healthier. The Develerians that suffer from allergies are truly grateful for this!
Home automation control for energy efficiency
Everything at Develer is controlled thanks to home automation: the heating/cooling, lights, curtains and skylights are managed automatically via the app, turning the company into an intelligent ecosystem.
Many advantages:
An increase in well-being
access for everyone 24 hours a day, 7 days a week, as if it were a home environment
consumption monitoring
identification of energy losses
smart air conditioning management.
We encourage the use of bikes 
What better means of transport, to avoid pollution, to save and keep fit, than the bicycle? To encourage its use, in front of Develer we created a space reserved for bikes and installed racks to be able to leave them safely near the office.
Water Columns
At Develer, we decided not to consume bottled water. To encourage this, the office has a number of dispensers to enable the drinking of purified water obtained from the water mains. This low environmental impact solution will, according to the statistics, allow CO2 emissions to be reduced by up to 72%, avoiding all the problems related to the bottling, transportation, storage and disposal of water or bottles.
The canteen
Water containers and glass cups
We have tried to eliminate almost all the disposable plastic. For Christmas 2018, the company gave each employee a branded Develer glass water container and a glass cup, personalised with their nickname and role. Moreover, we have more than 50 glass cups for coffee and metal spoons so that they can be washed in the dishwasher, to be started only once fully loaded!
Zero-kilometre fruit
Ice cream and snacks are present in the vending machine but what really should never be missing is fresh fruit, available to every Develerian, for a healthy snack. Ours is 0 km organic fruit, delivered by a supplier that guarantees us only local and seasonal products.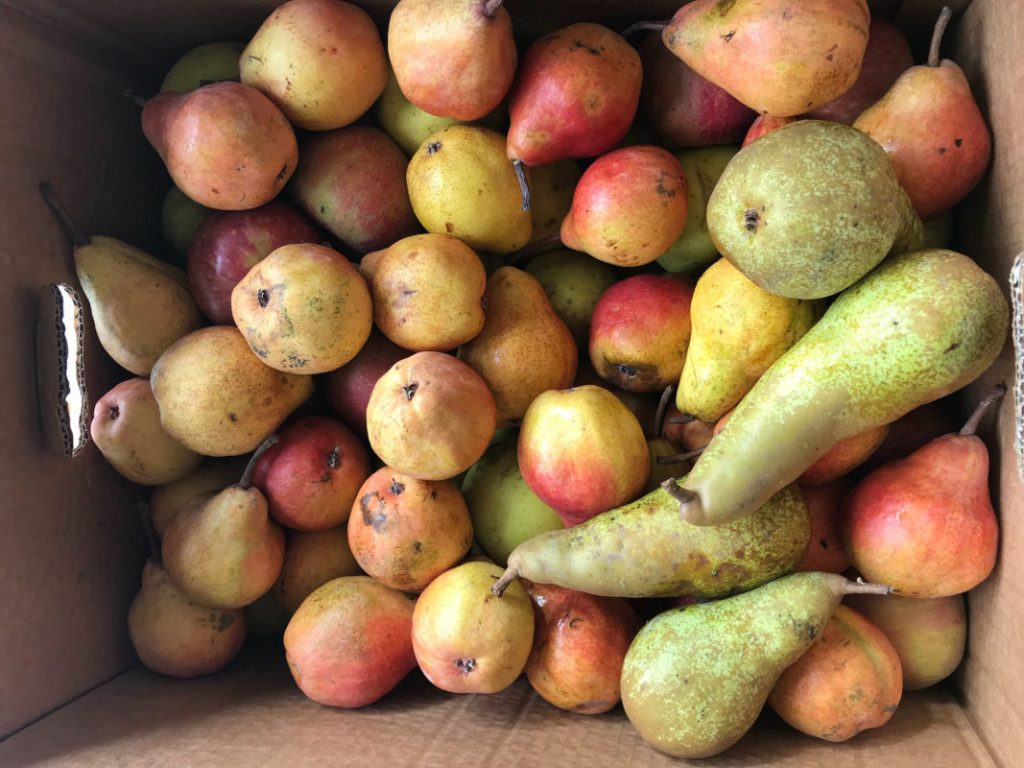 Coffee beans
In an ecosystem populated by developers, the excessive consumption of coffee, as is well known, is almost a stereotype. 
We at Develer, to be honest, are no exception. We have two machines to satisfy our caffeine demand. One works with beans, that is, it directly grinds the coffee beans, while the other works with compostable paper pods in order to minimise the environmental impact from our massive doses of caffeine.
Investment in greenApes
Finally, perhaps not everyone knows that Develer has been investing and supporting greenApes, a digital platform founded to promote the sustainable behaviour of citizens, businesses and customers. In particular, greenApes is also a Benefit Corporation, a company that uses the power of business to solve social and environmental problems.

Are you also sensitive to environmental issues and do you think everyone should do their bit, starting with the company they work for?