Develer is a company dedicated to innovation – changes are an essential part of its history since it was a small reality formed by the two founding partners up to the current size: more than 60 specialists who create hardware and software solutions for a wide variety of industrial applications.
To represent these changes – in a way that is consistent with the past – we also decided to update our corporate image with a new look.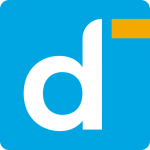 We started with restyling of the logo, adapting it in a contemporary style, choosing lively and dynamic colours to express the energy and the passion with which we Develerians create innovative and original products.

We then chose a font in line with our character: the Luzi Type Buenos Aires, which was selected for its freshness and sense of novelty, while guaranteeing excellent legibility across all media.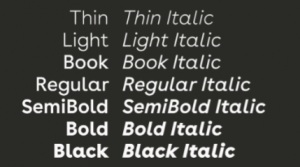 The Develer communication is renewed but the values that distinguish our company remain the same!