Microchip Partner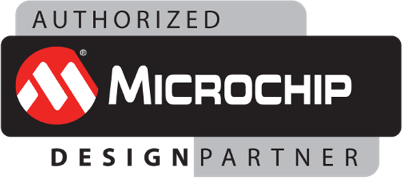 Develer is part of Microchip's Worldwide Design Partner network which provides a channel between authorized Design Partners and customers in need of technical expertise and cost-effective solutions in a timely manner. Develer can provide consulting services, hardware and software design, and full turnkey manufacturing services.
Ask for a quote
Microchip | Electronic engineering and production services
Firmware development
We create custom embedded software for a wide range of microcontrollers and Digital Signal Processors.
BSP implementation
We provide integration, implementation, and customization of the Board Support Package (BSP) for devices in every industrial sector.
Electronic design and production
We design electronic devices for international clientele in the medical, transportation, and automation sectors for both industrial and consumer products. In addition to design, we supply finished and tested products.
Looking for consultation for embedded systems solutions?