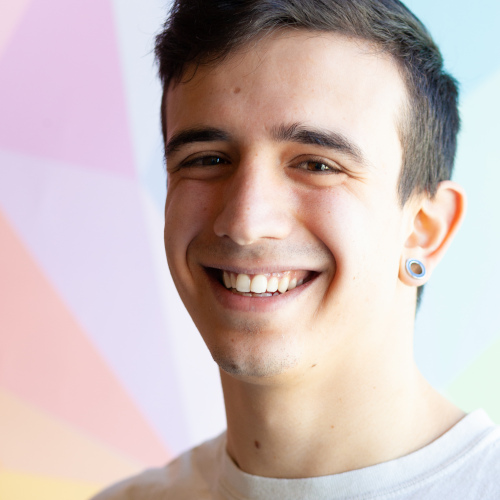 Matteo Nistri
Software developer
Software developer and computer science student at the University of Florence, Matteo has always had a passion for computers, which resulted in him entering the wonderful and dark world of programming.
A lover of Python and Linux, his great interest is exploring the embedded sector.
When not on the computer, he travels around the world, organising last minute trips to unspecified destinations.