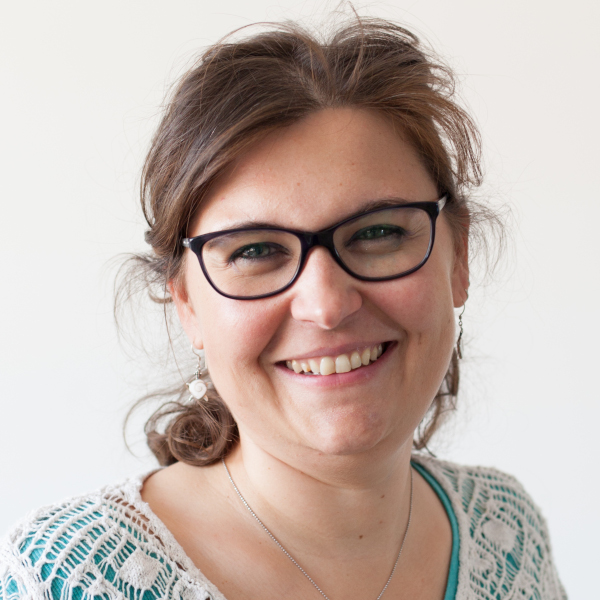 Ilaria Salvalaggio
aka 1la | Project manager
Managing software development projects? It's something in between a traffic policemen, a conductor, a translator and a cultural mediator.
Her job is helping others to work better and make life easier to people with hands on coding.
During her free time she loves cooking and travelling: really looking forward to go back to New Zealand!
Expert in: Information Architecture, team and project management, product ownership, HCI/UX, online communication and marketing.