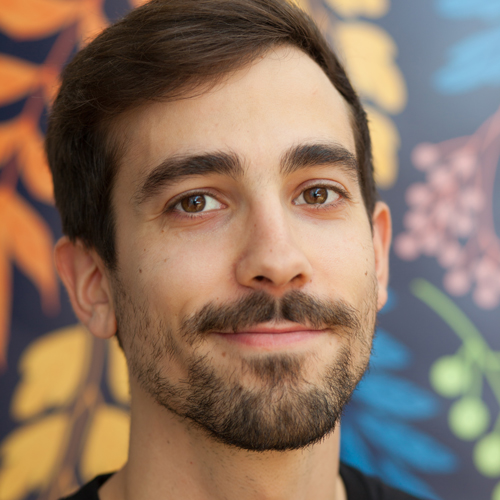 Gianni Massi
aka gmassi | Software developer
Gianni has a background in audio (Audio Tech graduate from GCU Glasgow, UK) and is a developer highly motivated by his passion for learning and computer science.
He is particularly fond of Golang, climbing and mountain bikes and enjoys challenges that benefit from a multidisciplinary approach.
Expert in: Go, Qt, QML, Python.
Next skills to learn: GraphQL, Flutter.