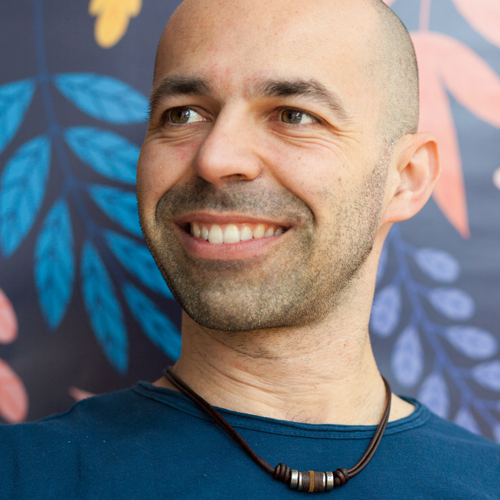 Giacomo Debidda
aka jack | Software developer
The web is his passion. Whether it's a data visualization with D3, or a web app with React and Redux, you can bet he knows how to deal with it. Typescript is his go-to language right now, but he also loves writing Python to build API with Flask and SQLAlchemy.
He is taking his first steps with Rust and WebAssembly, two early-stage technologies that could revolutionize the way we build web applications.
In his free time you can find him racing with his inline skates or trying not to hurt himself too much with his skateboard.
Expert in: Javascript, Python.
Next skills to learn: Rust, ReasonML, WebAssembly.