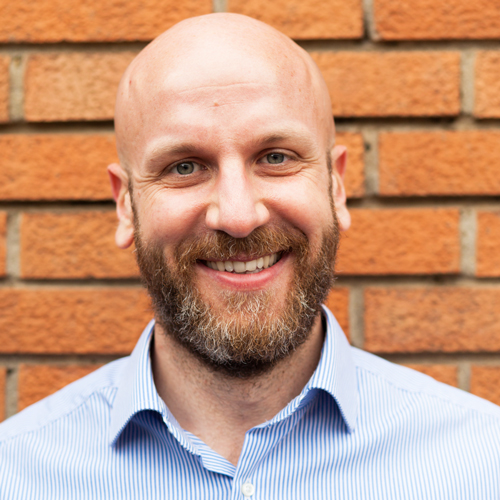 Fabrizio Venere
Project manager
He loves project management and business analysis.
The opportunity to deal with different and heterogeneous customers, projects and situations has always stimulated and fascinated him.
He grew up professionally with Microsoft technologies but then he refined and strengthen the passion for managing complex projects: overcoming uncertainties and handle the most unpredictable things in achieving project objectives with the available resources have always been exciting challenges.
In Develer, he also organizes and manage training for external companies.
Expert in: Projects and processes management, Agile methodologies, .NET framework, SQL Server.
Certified as: MS MCPD, MS MCTS, ISIPM, Market Leader Intermediate.